Electronic Medical Records and Choosing the Right One
Published on
September 16, 2020
by Xenia Labis
Working in fast-paced environments such as in the field of health care requires doing tasks quickly and efficiently. With the development of electronic medical records (EMR) system in the Philippines, medical doctors and other health care workers can do more for their patients by improving patient record organization and preparation.
During the ongoing health crisis caused by the coronavirus, medical professionals benefit significantly from the many advantages of using an EMR system. Despite lockdowns, doctors using EMR applications were still able to provide patient care and consultation online or via phone as they had all the records needed on hand. Electronic medical records are also essential in getting correct and appropriate patient information before operations and treatments.
Thus, using software for patient record keeping makes things easier and faster. Also, doctors rely on EMR systems to keep patient records because they are secure. As long as they have an internet connection, they can access patient information wherever and whenever.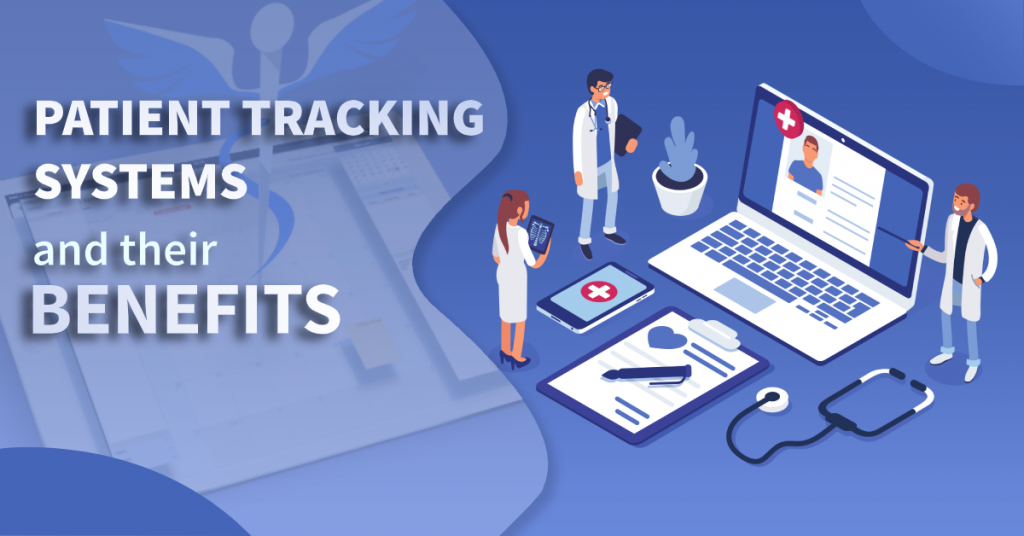 Selecting an EMR Software
Here are some of the considerations to look into when selecting and implementing EMR software for your practice.
1. Know Your EMR Software Needs
Before you start looking, you should have already figured out and listed down the EMR software features and requirements that your practice needs (and may need in the future). The list may include automatic billing, schedule management features, patient records management, clinic management, and more. Try collecting inputs from other physicians and staff in your office. Doing so guarantees that you have covered all aspects of the practice.
2. Analyze Your Budget
When subscribing and incorporating an EMR system into your workflow, you also need to look into your budget. Software for patient record keeping may be costly; however, its benefits can prove worthwhile in the long run. Aside from the actual purchase of the EMR software, you must also take into account other financial aspects that go with it, such as hardware installation, staff training, and maintenance costs.
3. See How It Works Firsthand
If you can, visit a practice that currently uses the EMR software that you are considering buying for your office. Talk to their staff and find out if the electronic medical records software will suit your practice. Also, gather information about possible issues that they faced during the installation and actual usage of the system. You can also read client reviews online. Moreover, it would also help if you asked someone (a lawyer or legal aid) to look into the purchase agreement to guarantee that you are getting what was promised. Better yet, ask an EMR software provider for a software demo.
4. Check for Data Privacy Compliance Features
Employing an EMR software to assist in patient record keeping for your medical practice involves the use of personal and confidential patient information. Thus, an EMR software needs to have features that help comply with encryption requirements and data privacy standards set by law. These features ensure health care professionals and their patients that their records and transactions can only be accessed and modified by authorized staff and personnel.
What EMR Software Features You Should Look For
First of all, choose an electronic medical records software that is cloud-based to ensure that you can access it anytime and anywhere. Now, let us look into the other features that you should look for when choosing an EMR software for your practice.
1. Consultation Management
The best electronic medical records software should be able to schedule appointments and consultations with ease and without the need for folders and papers. It should allow you to input appointments and track your daily, weekly, and monthly schedules. You should also be able to record your patient consultation details for reference in the future.
2. Patient Records Management
As a requisite, consider electronic medical records software that is cloud-based to help make paperless consultations. As such, it should also be able to store patient records in the Cloud. With this feature, you can access patient information anytime. You can also accommodate them regardless of which of your clinics they are visiting.
3. E-Ready Documents
With the aid of software for patient record keeping, you can eliminate the need for the manual writing of prescriptions and reports. You can generate and print summaries of your patient exams and consultations with the click of a button. Digitize your medical certificates, order forms, consultation forms, and more with electronic medical records.
4. Clinic Management
You may be managing multiple clinics in various areas, and it's becoming a headache. Through electronic medical records software, you can search and organize your fees reports. You can also access patient and consultation information and manage your clinics' transactions in one organized file system. You can provide equal treatment to all of your clinics with the best electronic medical records software.
5. Security and Data Privacy
Electronic medical records software in the Philippines should comply with the Data Privacy Act of 2012 RA 10173, which ensures that medical records and other related information are stored securely and only accessed by authorized personnel. Thus, it would be best if you found software for patient record keeping that includes system backup to prevent information loss. Two-factor authentication and data encryption features also prevent unauthorized access and modification.
Choose the Right EMR Software
Health care professionals should employ electronic medical records to streamline their workflow and increase work outputs and overall performance. With an electronic medical records system from the Philippines, you can achieve all these and more!